DUI Defense Attorney in Georgetown, Delaware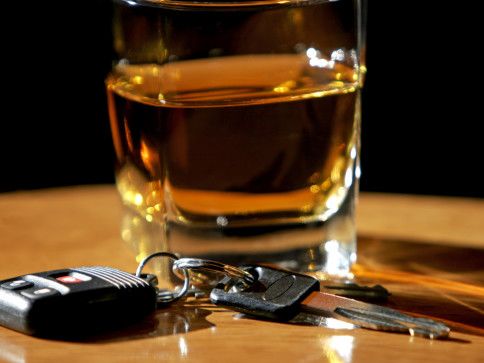 Retain a DUI Attorney in Georgetown, DE
While one criminal charge can ruin your life, one call to Neil F. Dignon, Esq, Attorney at Law help save your future. As your DUI attorney in Georgetown, Delaware, he'll use every device available to prepare a defense strategy. You can count on him to defend against your charge aggressively.
Contact attorney Dignon today to learn more about DUI law.
Why Should You Hire a DUI Attorney?
DUI charges are very serious that involve many technical aspects. Trying to defend yourself is a fools errand. Any prosecutor will take advantage of you knowing you don't know which part of the states' case to attack. Make Mr. Dignon your DUI attorney to:
Identify flaws in the prosecution's case

Negotiate a reduced sentence or dropped charge

Stand a fighting chance if your case goes to trial
You won't have to stress about your situation with attorney Dignon in your corner. Call 302-503-5018 now to schedule a consultation with a skilled DUI attorney.